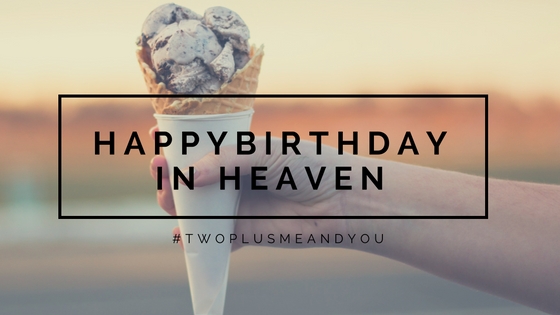 Today is my Dad's birthday. He would have been 74.
I can't help but think about all the big moments that he's missed out on in the almost 10 years since he passed.  He missed me getting engaged. He missed my wedding. He missed me buying a house. He missed me losing a job and becoming a Stay At Home Mom for a hot minute. He missed the birth of both my daughters. He missed meeting the man that became my husband,  father to our children and my best friend. He missed seeing Apple boom with the birth of the iPhone, iPad, iPod, iWatch, etc. Social media barely existed, and he certainly didn't know what a hashtag or selfie was.Yes, I know that even though he's gone he's still a part of everything we do but it's not the same. His physical presence is not here and that is a void that can never, ever, be filled or forgotten.
It would be really something special to talk with him and find out what he thinks of the world we live in today.
Happy birthday Dad, I hope you're having ice cream today.