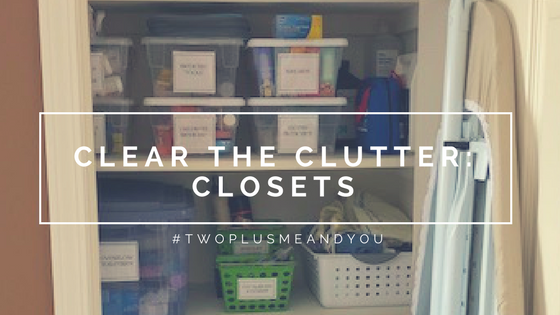 Happy Monday y'all!!
I don't know what it is about January that makes us all buckle down on the clutter (isn't that supposed to be reserved for "Spring Cleaning?!") but whatever it is, Michael and I have the bug. We've been crushing it since the holidays taking each room and getting rid of all the crap clutter and turning it into livable usable space again.
Over the weekend I tackled the laundry room and linen closet. I'll share the laundry room in another post, today I want to focus on the linen closet.
I've always been most proud of our linen closet because it was the one area that actually stayed organized the longest, but lately it's become a bit unruly and needed some attention…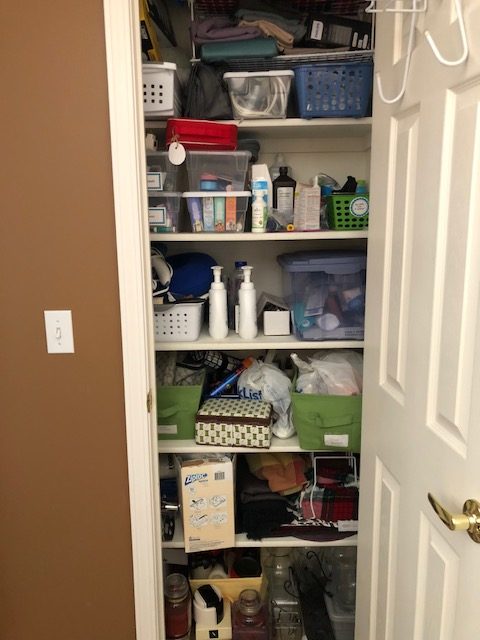 Now for the after photos…